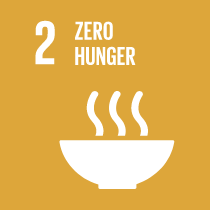 27 Research Projects | 98 Publications | 7 Patents
"FROODS": NUST Food Bank
Froods: NUST Food Bank is an initiative undertaken under NUST Community Services Club. It aims to inculcate empathy and compassion in the affluent segment of the society towards the underprivileged and encourage the resourceful people/organizations with abundant food to donate the surplus to those who often sleep with an empty stomach. 'Froods' is run purely by NUST students, who collect the food and distribute it among the impoverished through its Food Bank.
It also aims to curtail the enormous wastage of food from marriage halls and food outlets by collecting excess food at the end of the day and distributing it among the needy with responsibility and ensuring the sanctity of human dignity. 'Froods' is a nonprofit, charitable organization that distributes food to those who have difficulty purchasing enough to avoid hunger. Food was distributed within and outside the premises of NUST, approximately 60 food boxes were distributed in each drive.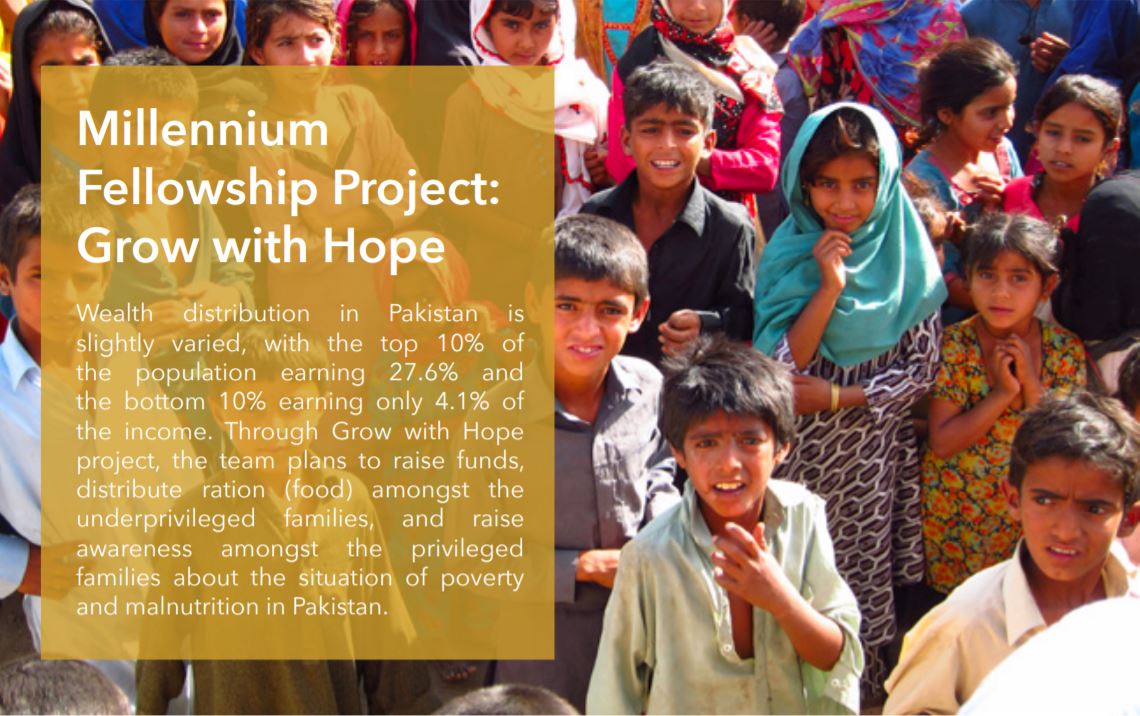 NUST hands over crop spraying drones to NDMA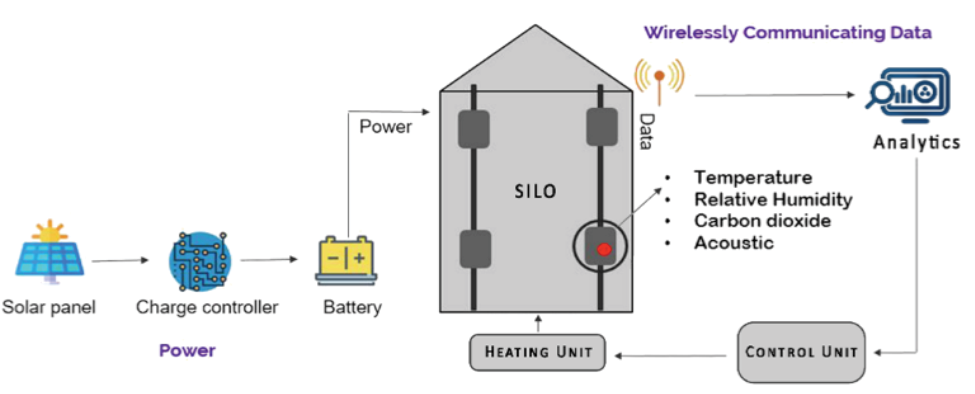 Desert locusts and swarming short-horned grasshoppers have been destroying crops in Africa and Asia for centuries. Their tendency to move in huge swarms with great speed makes them one of the most devastating agricultural plagues. In January last year, the locusts flew from the Red Sea coast of Sudan and Eritrea to hit Saudi Arabia and Iran. They entered Pakistan's southwestern Balochistan province in March and affected different parts of Sindh, Balochistan, Punjab and KPK province. Aerial spraying is one of the most effective remedies for destroying and controlling locust swarms, especially for the ones sitting on trees with big canopies, where other solutions might not be effective. In view of the Locust swarm eating its way across Pakistan, NUST has been actively engaged in fighting its spread through technological interventions. NUST Robot Design & Development Lab (RDDL) is part of the National Centre of Robotics & Automation (NCRA).
The centre aims at solving socio-economic problems through Robotics and Automation and has conducted trials of aerial pesticide sprays using agricultural spraying drones in different parts of Pakistan. The pesticide spray operation was carried out in Dera Ismail Khan for locust control, Khanewal and Lalian for white fly control in sugarcane crop, Swabi for pest control in Tobacco leaves, Kharian for organic nutrients in guava orchards, Chakwal for pest control in wheat crop. RDDL has been collaborating with Shenzen Sunwin Intelligent Company, a Chinese company working on drone technology, for manufacturing/assembling of drones in Pakistan. Apart from other efforts, RDDL has recently coordinated a donation of drones from the Chinese company directly to NDMA's Anti-Locust Cell. Consequent upon it, 5x drones have already arrived in Pakistan. RDDL has provided configuration and commissioning of these drones, and will impart master training for pilot, flight operation, and maintenance of aerial spraying drones to officials of National Locust Control Centre (NLCC) and Department of Plant Protection (DPP).
Smart Aquaponics
The smart aquaponics system integrates aquaculture (i.e. fish farming) and hydroponics (i.e. growing plants in a soilless medium). The objective of this project by NUST researchers is to provide an alternative to the traditional food production on industrial as well as private sectors. The proposed system is particularly useful for urban areas with low land and overpopulation. The system is portable, light-weight, and requires minimal human interference during the cultivation process which provides organic and cheaper produce than traditionally grown crops.
In a country like, Pakistan where water shortage and overpopulation are major issues, this system will use approximately 90% less water as compared to land-based farming via water recycling and result in a larger crop yield per meter square. This project will not only contribute towards improvement of agricultural methods but also serve positively to the Pakistani society and economy.