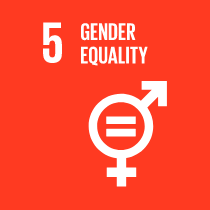 5 Research Projects | 40 Publications | 1 Patents
Female Representation in NUST
Science and technology is a field where women are usually under-represented globally with an evident gender gap. Despite being a university focused on engineering and related technologies, NUST has managed to provide an environment conducive for women to pursue an education in these fields, with current female enrolment at 29%. The university also facilitates female students by providing them with on-campus accommodation, equipped with appropriate sports and health facilities, with  priority given to students from remote areas of Pakistan. Apart from a healthy female students' representation, NUST also has a female  membership of around 22 % in its pool of  faculty and researchers. NUST has a stringent policy on harassment against women at the  workplace to provide a healthy environment for women at the workplace.
Millennium Fellowship Project: Break the Barriers
The transgender community in Pakistan faces discrimination at the hands of the masses, they are considered to bring shame to the family and are abandoned at an early age. Most of them do not get an opportunity to get a good formal education and start their life with this  disadvantage. They are, therefore, forced to work demeaning jobs like begging on the streets, dancing at functions and even prostitution.
Project Break the Barriers, initiated by the non-profit organization, Pakistan Humari Pehchaan, and now under the Millennium Fellowship, aims to provide vocational training to members of the transgender community in Pakistan and consequently link to employment opportunities. This is part of a much larger goal to increase the acceptance of this community and provide them with equal opportunities to contribute in the mainstream of society
NUST Daycare Facility
To ensure female inclusion in the workforce and
higher education, NUST has taken significant measures to facilitate working mothers or  women pursuing higher education. A dedicated day-care facility for NUST female students and employees, along with an on-campus school for kids has been established at NUST so that the mothers can carry out their duties without stress. Currently, more than 30 Children are  enrolled in daycare whereas 200+ students are enrolled in NUST affiliated school. Such  adequate childcare access at arms' length has  significantly reduced the burden on mothers.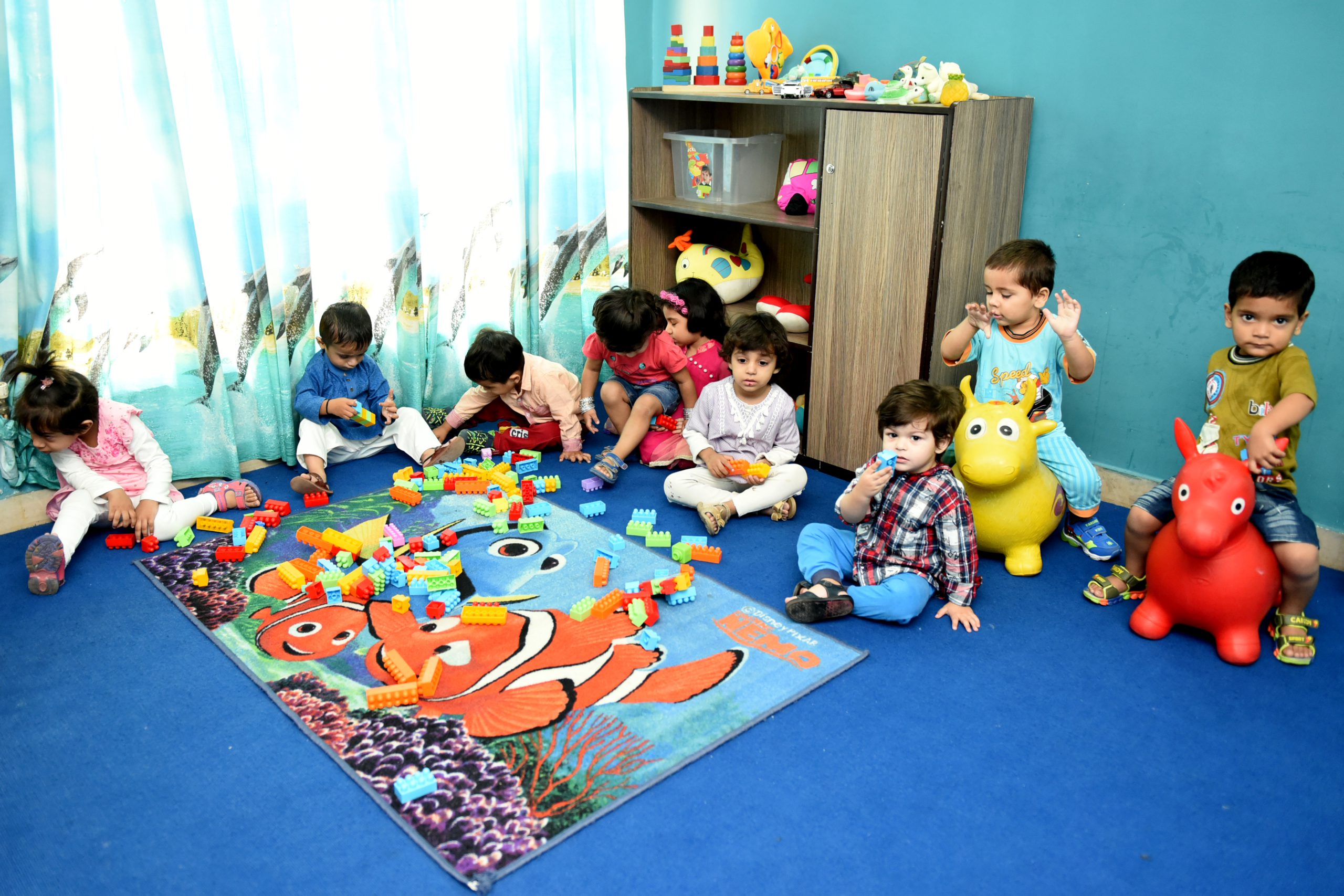 Women in Circuit and System
Microwave Theory & Techniques /Antennas &
Propagation / Electromagnetic Compatibility / Circuits & Systems Society Joint Chapter at RIMMS NUST arranged a webinar on "Women in Circuits & Systems" on December 23, 2020. Two Distinguished women speakers Dr Wala Saadeh (Assistant Professor at LUMS, Pakistan) and Dr Rabia Yazicigil (Assistant Professor, Boston University, USA), working in the domain of Circuits and Systems were invited to  enlighten the participants regarding their areas of research.
A panel discussion on "Women in Higher Education, Research and Entrepreneurship" was also held during the event. Four  accomplished women working in the domain of Circuits and Systems including Dr Seemab Latif (HoD Research & Assistant Professor SEECS,  NUST), Dr Mohaira Ahmad (Assistant  Professor, SEECS, NUST), Dr Sana Qadir (Assistant Professor SEECS, NUST) and Ms  Aqeela Saghir (Researcher, Links Foundation, Italy) were invited to motivate women and share their experience.