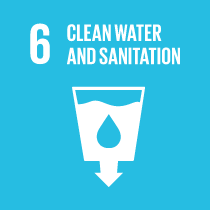 13 Research Projects | 214 Publications | 12 Patents 
Waste Water Treatment Plant
With water shortages plaguing the world, water scarcity has become one of the largest threats  facing society today, making it one of the UN's  main sustainable development goals. Therefore,  NUST is aiming to focus on developing new  projects and technologies to reduce its water  consumption. Our researchers developed and  installed the Wastewater Treatment plant which is a low-cost technology requiring minimal  energy and operational attention for the  treatment of wastewater. A joint project of  UNESCO and NUST, it is able to produce  75,000 gallons of recycled water per day for the  entire horticulture of NUST. Unlike the rest,  wastewater treatment presents a sustainable  shortterm and long-term solution to water  scarcity. Currently, around 20,000 liters of  water is being recycled per day which is used for  horticulture, thus significantly reducing water  usage of the campus.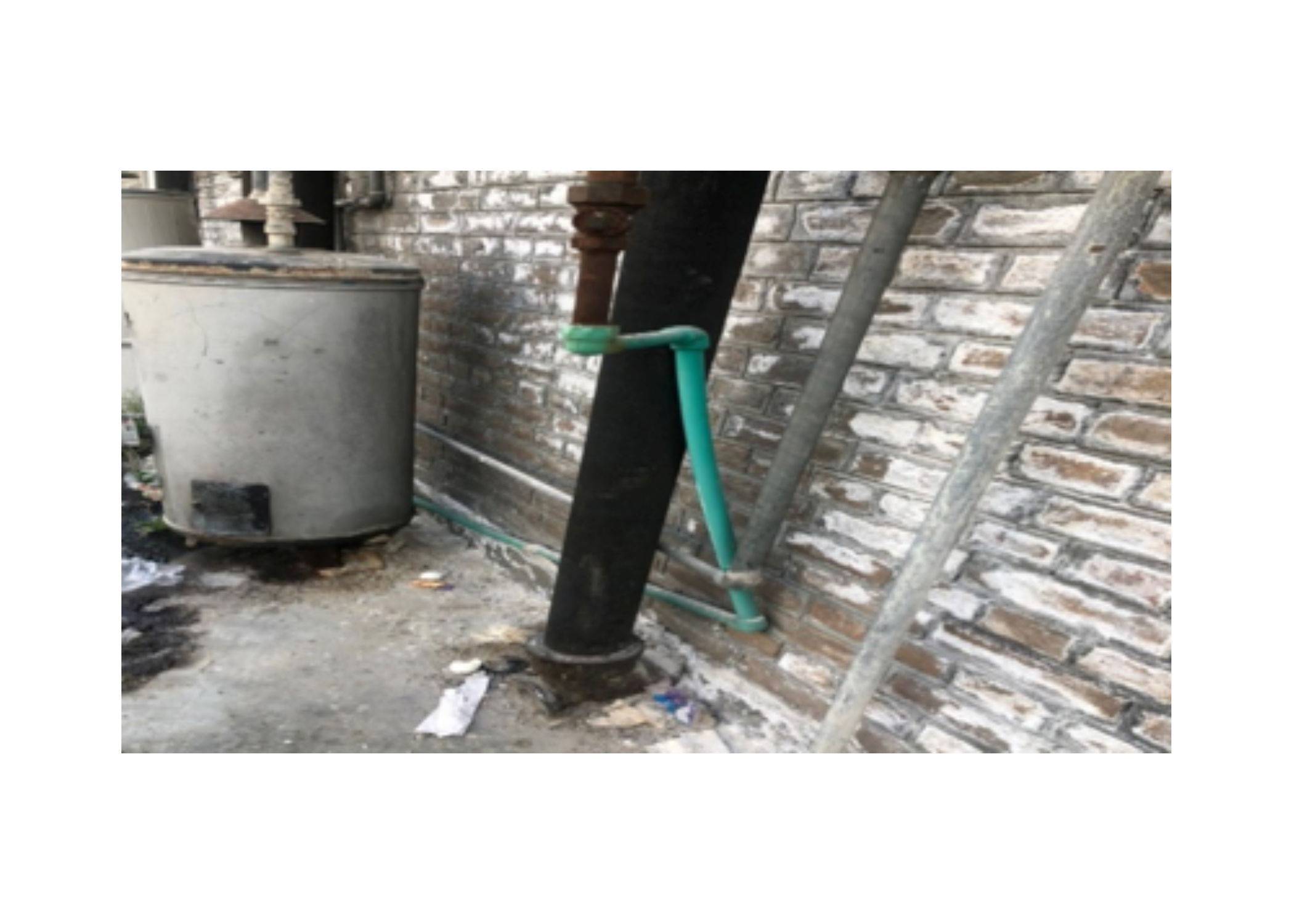 Insulation of Water Supply Pipes in Residential Buildings
Risalpur is an area of KPK which face extreme weather of summer and winter. Insulation of water supply pipes is compulsory in these areas to prevent the pipes from extreme weather conditions. In cold weather water supply pipes that are exposed to exterior walls or unheated spaces may freeze burst and flood homes. Students of Military college of Engineering  (MCE), NUST Risalpur, under MCE community  service club utilize the easily and cheaply  available raw material, to insulate the water  supply pipes in different residential colonies of Risalpur, particularly the lower-income community suburbs, to improve the water  supply system. The methods they used are  bitumen coating on pipes, AC ducts tape for insulation etc.
Installation of Reed Bed Plants at Pakistan Navy Engineering College (PNEC), NUST Karachi Campus
In order to meet watering requirements of plants and trees at campus, two reed beds STPs  are functional with daily output of 70000 GPD.  Out of these two, 50000 GPD capacity plant had been installed in 2020. Currently, around 50%  of the campus water requirement is being met  by the recycled/purified process.