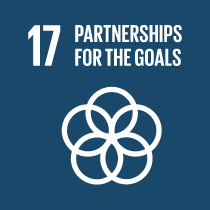 10 Research Projects | 517 Publications | 5 Patents
NUST holds "Building nation through transformative higher education" outreach event
With a view to enhancing its collaboration reach across Pakistan, and establishing partnerships with local industry and community, National University of Sciences & Technology (NUST) held an outreach event in Lahore, based on the theme of 'Building nation through transformative higher education' to engage representation from Lahore's Industry and Corporate Leadership. The event was attended by notable leaders and business owners from Cement Industry, Electronic & IT organisations, Manufacturing, Chemical, Banking & Finance, Fertilizers and Engineering sectors etc. of Lahore.
Celebrity fro, showbiz and sports fraternity also supported and attended the event. Film star Mr Shaan Shahid, singer Mr Sahir Ali Bagga, and cricketers Mr Amir Sohail, Mr Taufeeq Umar and Mr Muhammad Yousaf showed their support for higher education, terming it an instrument of change and progress for the country.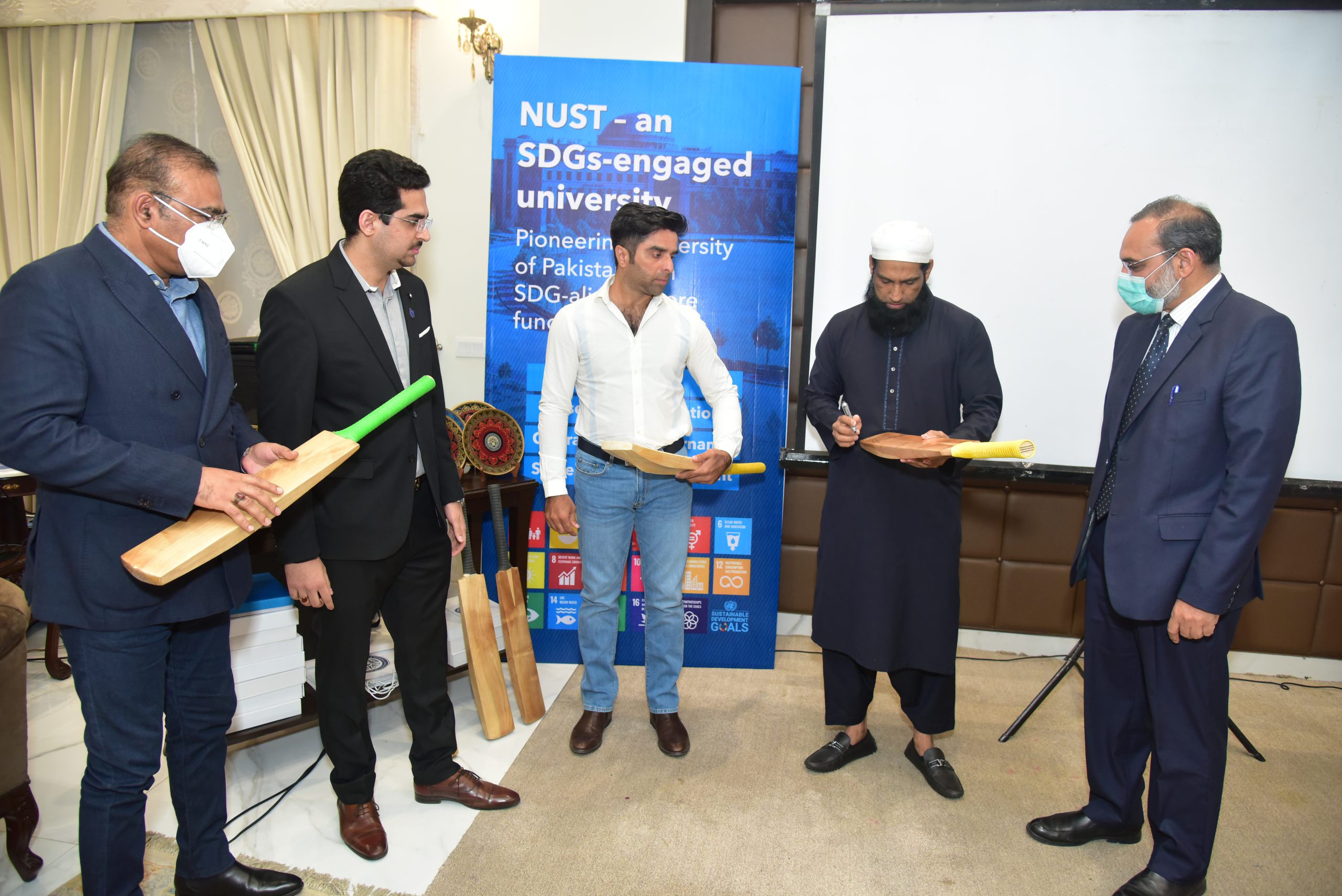 NUST collaborates with TelcoNet
A four-member delegation of TelcoNet, led by Mr Khurram Jawaid, visited NUST on November 6, 2020to hold a meeting which entailed introductory briefs on NUST and TelcoNet, followed by a thorough discussion where future collaborative projects were deliberated. The visiting delegates expressed their gratitude for facilitating their visit to the university.
Civil- Military Cooperation (CIMIC) in UN Peacekeeping Operations
The Centre for International Peace and Stability (CIPS), at NUST and the Hanns Seidel Foundation (HSF), Pakistan Office, jointly hosted an online symposium featuring empirically grounded research conducted over the past six months on, November 4th, 2020. As an academic think-tank, CIPS aims at promoting rigorous engagement with emergent issue areas in order to catalyze contextually grounded solutions. Funded by HSF, the grant project facilitated seven MS students from the Department of PCS, CIPS, in defining the nature of 'CIMIC' under the guidance of their supervisors. Presenters included Ms Aisha Ali, Ms Rabeea Jabbar, Ms Faruzan A. Butt, Mr Muhammad Abdul Wassay. The session was moderated by Brig (R) Dr Waseem Ishaque, an Assistant Professor at the Department of International Relations, at the National University of Modern Languages (NUML), Pakistan. Dr Muhammad Makki, Assistant Professor, PCS-CIPS, spearheaded the project, alongside Dr Steffen Kudella, the HSF's resident representative in Pakistan.
International Memberships National Science and Technology Park (NSTP)
NSTP strives to forge partnerships with like minded institutions and organisations, that can serve the overall national interests of promoting Science, Technology and Innovation; training and grooming scientists, technologists and engineers to become drivers of change through innovative products and services; providing foreign markets to Pakistani innovators and entrepreneurs and opening doors to the Pakistani market for overseas innovators and entrepreneurs; facilitate joint ventures and partnerships between enterprises from different industries or countries; and more. NSTP is member and in strategic alliance with the following international organizations:
International Association of Science Parks (IASP)
IASP is a worldwide network of Science & Technology Parks having 347 members from 77 countries. NSTP is the only full member of IASP from Pakistan.
Asian Science Park Association
ASPA is an international nongovernmental organization established in Japan in 1997 for the purpose of accomplishing the joint development in the fields of scientific technology, industry and economy in the Asian region.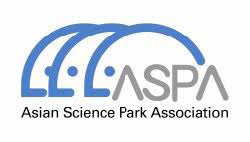 World Technopolis Association (WTA)
WTA is a multilateral international organisation created with the purpose to connect the advancement of science and technology with local development. NSTP is the only associate member of WTA from Pakistan.
Inter-Islamic Network on Science & Technology Parks (INSTP)
INSTP is a platform for technological development among Muslim countries. NSTP is member for INSTP as well as the only Pakistani member of its Executive Council.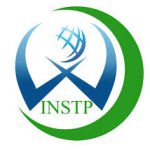 International Business Incubator (IBI) Beijing, China
International Business Incubator (IBI) Beijing, China, also known as Zhongguancun Science and Technology Park. It is the most intensive scientific, education and talent resource base in China.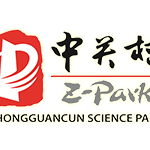 iAccelerate, Wollongong, Australia
iAccelerate one of the leading and unique business accelerator and incubator programme run by the University of Wollongong (UOW)). It's a thriving community of like-minded entrepreneurs with vision, purpose and passion, offering a unique eco system with exceptional education, mentoring and support.
NUST Internship Programme for International Students (NIPIS)
In 2018, NUST launched its own international internship programme – NUST International Internship Programme (NIPIS) to further enhance its collaborative efforts in youth engagement and empowerment. NUST's signature Internship Programme for International Students – NIPIS '19 – launched with a bang at NUST Islamabad campus. Promising to deliver a high-quality internship experience to incoming students; interns belong to Austria, China, Egypt, France, Poland, Turkey and 20 other counties were provided an excellent platform for advancing their professional training and reinforcing academic learning through practical application. In total 51 foreign interns attended the programme, out of which 12 were from IAESTE (International Association for the Exchange of Students for Technical Experience), 24 from NIPIS, and 15 from AIESEC (Association for the International Exchange of Students in Economics & Commerce). The programme also included various industrial and recreational trips in and around Islamabad.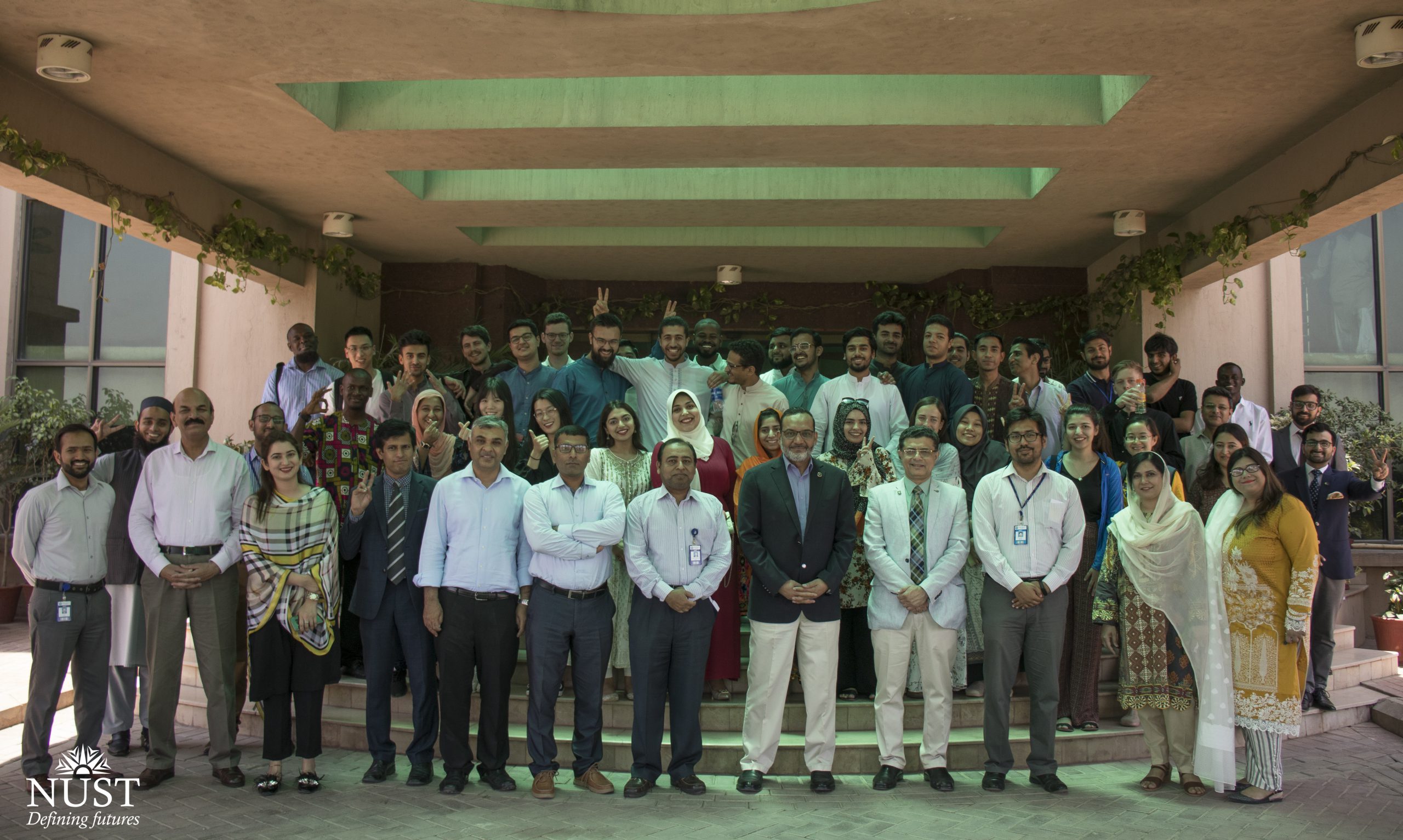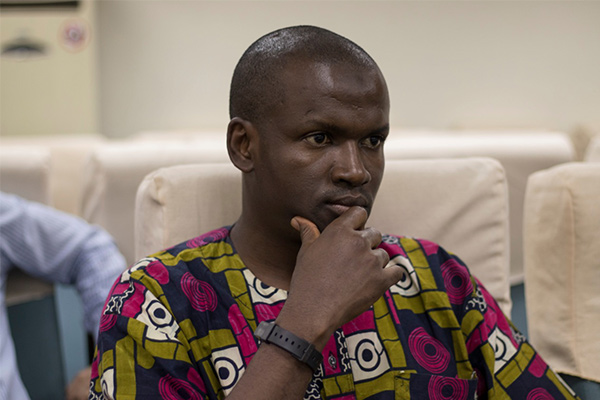 NUST Collaborations with International Associations
NUST believes in establishing collaboration with international bodies for the capacity building, shaping future leadership, and preparing youth for the multi-dimensional global challenges. NUST has been collaborating with International Association for Exchange of Students for Technical Experience (IAESTE) foreign interns since 2013 as well as International Association of Students in Economic and Commercial Sciences (AIESEC) for students' exchange programmes. So far NUST has hosted fourteen international students in these programmes and aims to increase the numbers in the future, focusing on in-take from under-represented countries. Apart from students' exchange, NUST has been a member of Sustainable Solutions Development Network (SDSN), SDG Accord, United Nations Academic Impact (UNAI) and Association for Advancement of Sustainability in Higher Education (AASHE) which enable NUST to propagate its sustainability initiatives, establish collaboration, and share knowledge with the global key players.
NUST Community Service Club (NCSC):
2018-2020: Total 102,045 service hours
NUST has encouraged and facilitated its students to participate in community service. Therefore, a highly dedicated and active club, NUST Community Service Club (NCSC), sponsored by the School of Mechanical and Manufacturing Engineering (SMME), was established in 2007 for the sole purpose of developing a sense of responsibility, compassion, and empathy towards the community amongst the students of NUST. From a humble beginning of 35 volunteers in 2007, the club has now grown to 1000 registered members every year, 1100 registered for community service courses and an extensive network of NCSC alumni. It is headed by a council of students, yearly selected based on past community service contributions. The council makes a yearly calendar of activities, collaborates with community partners and non government organizations (NGOs).